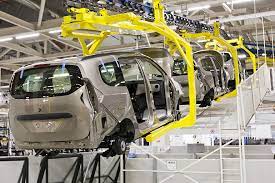 The automotive industry is currently experiencing a raw material crisis, as the supply of natural rubber is running short. The...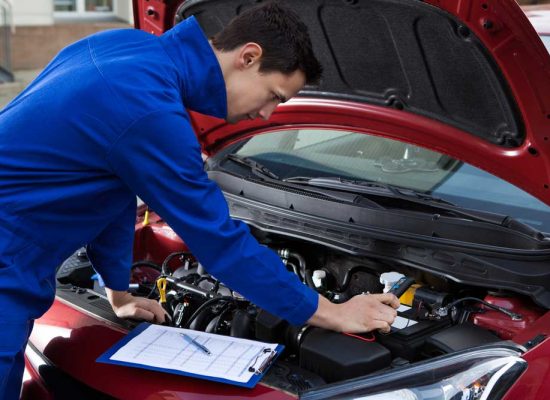 Regular maintenance on your car will ensure that you save money and headaches in the future. It is also important...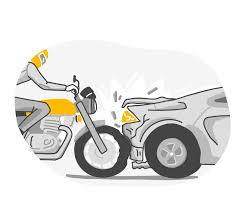 If you're ready to renew your bike insurance policy, you've come to the right place. By following the simple steps...