The global market for auto parts is a multibillion dollar industry. Sales of OE auto parts accounted for two thirds...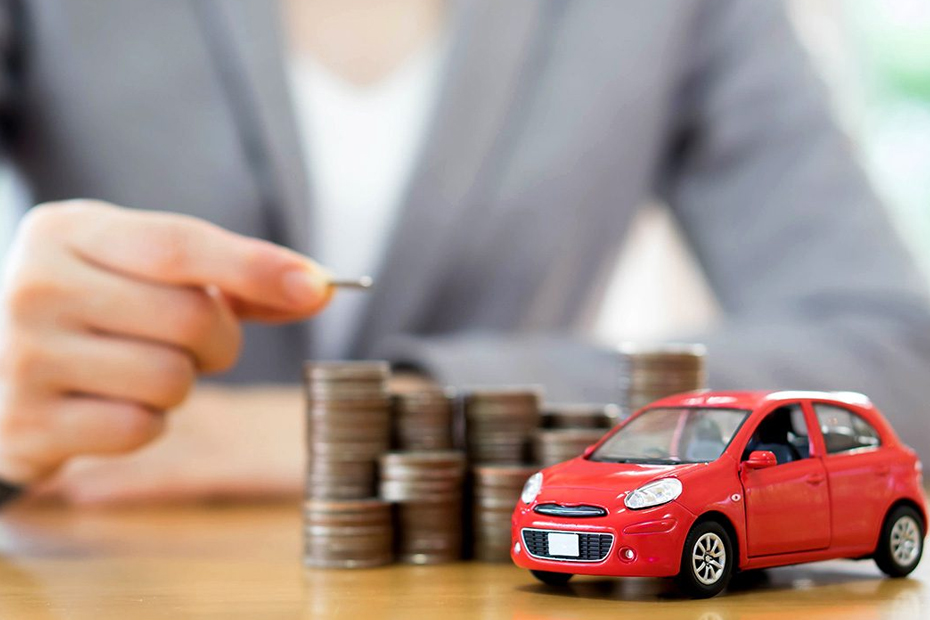 Ways to Save Money on New CarsA new car is typically a vehicle that is normally sold brand new, by...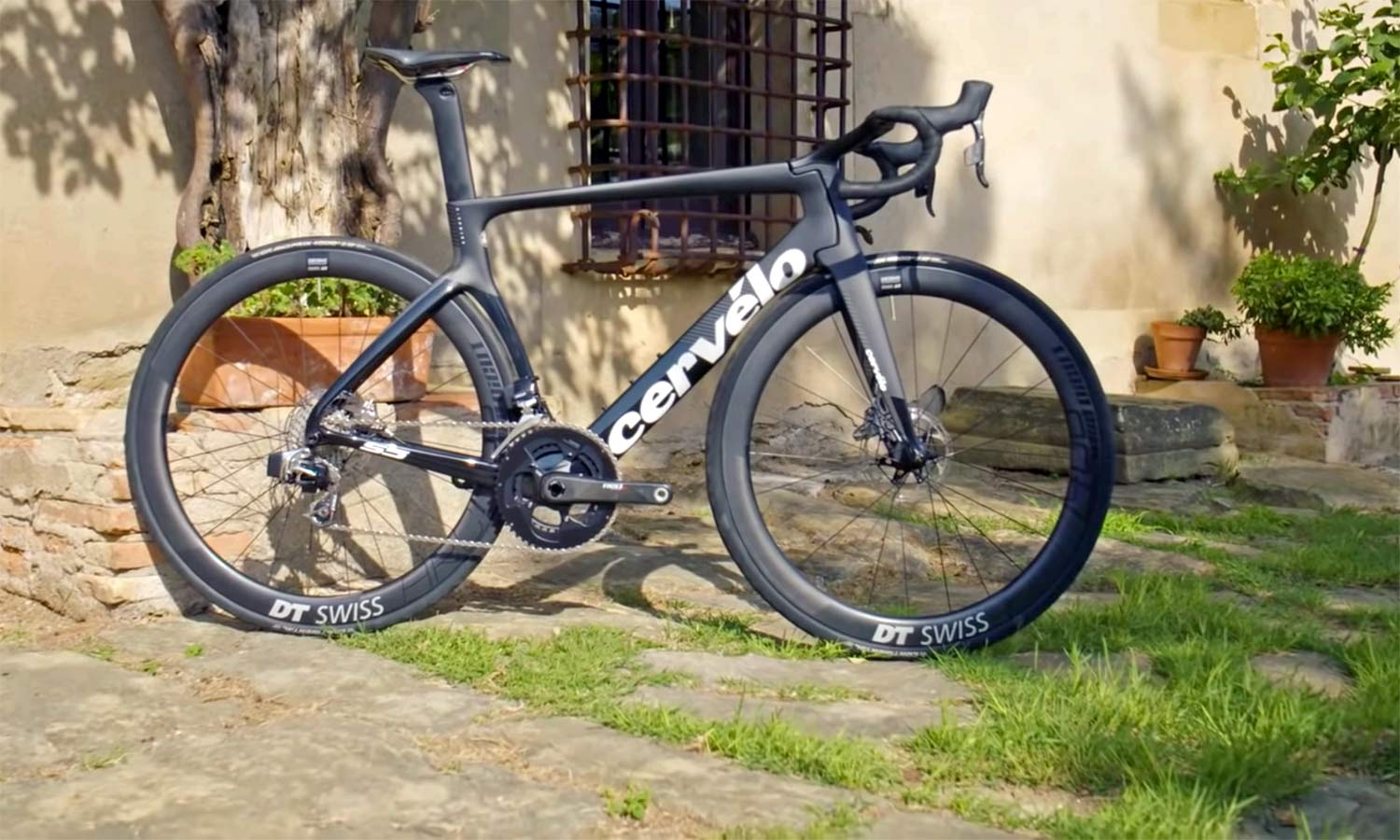 The Cervelo S5 - A Stylish Road Bike With Excellent SuspensionCervelo has really come up with something special with the...