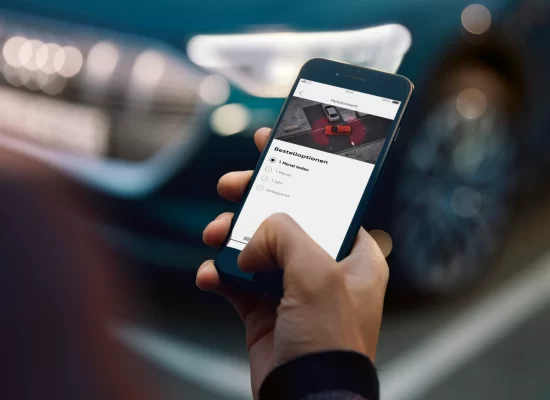 Audi on demand is a new mobility service that lets you rent an Audi car at a moment's notice. The...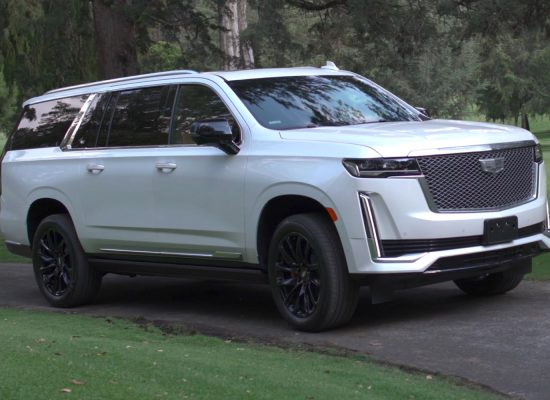 The Cadillac Escalade is the flagship of the Cadillac brand. It is a full-sized SUV with a premium cabin and...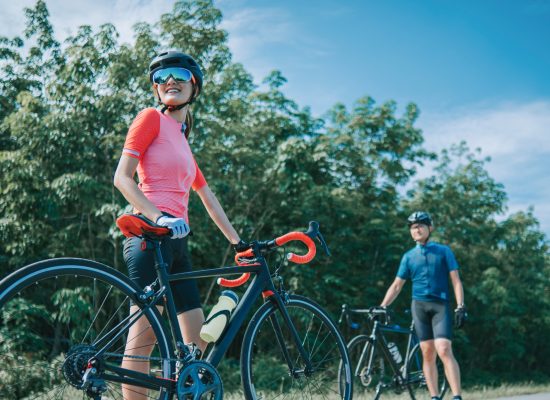 For those who love to pack light, adding a handlebar-mounted basket to your bike is an excellent way to increase...