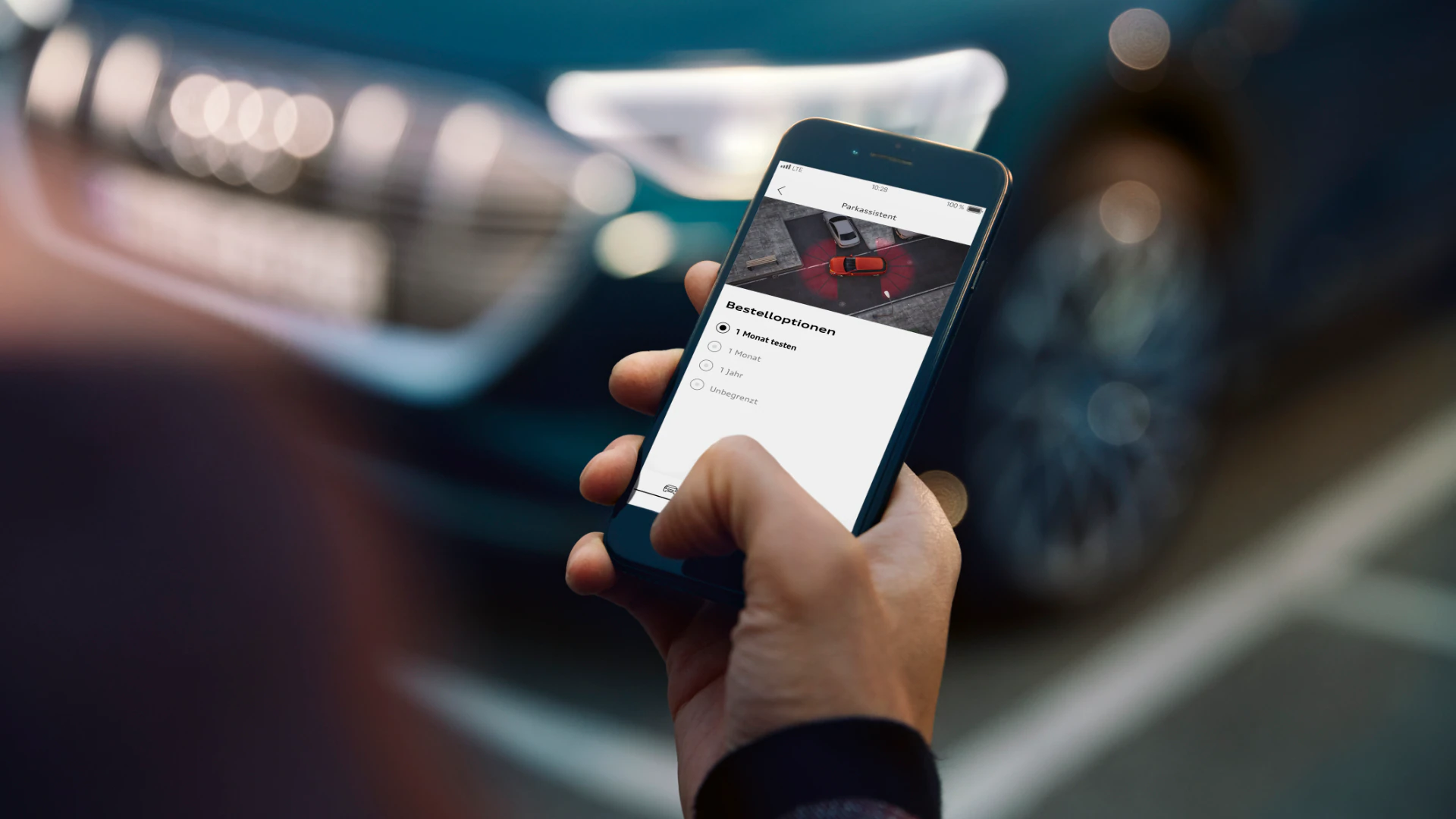 Read Time:
2 Minute, 39 Second
Audi on demand is a new mobility service that lets you rent an Audi car at a moment's notice. The service works around your schedule and can bring you a car to your destination – from San Francisco to Munich. You can rent for an hour or for a long period of time, depending on your needs. It's available now in San Francisco and will be expanding to other U.S. cities over the next few years.
Audi on demand offers a range of additional features and benefits to its customers. The features of an Audi on demand vehicle can be customized to your needs, allowing you to get the car you want at the price you want. For example, if you're planning a road trip through the mountains, you can request an Audi Q5. Or if you want to visit wine country, you can opt for a sporty S7 or RS 5. All Audi on demand vehicles are equipped with the Premium Plus trim, as well as complimentary features such as SiriusXM satellite radio, MMI Navigation plus, and quattro all-wheel drive.
Depending on your needs, Audi on demand offers different rental periods, ranging from one day to a few months. The service is available anywhere with a mobile data connection, so it's convenient for travelers and locals. Users simply need to sign up for a free account, book their desired Audi on demand, and choose the pick-up location and duration of the hire. After completing a booking, they'll receive a confirmation and a countdown for their rental period.
In addition to the brand's strength in luxury sedans, Audi on demand also offers concierge service. The service has gained a devoted user base among tech-forward travelers. The service was so successful that Facebook's Eduardo Saverin invested $15M into the company in 2016, and competitors are now following suit.
Audi on demand is similar to Silvercar. You can rent nearly any Audi vehicle through the service for a day or a month. Rental rates range from $120 to $1145 a day, and there are also promotional rates available. By 2020, the service plans to expand to fifteen new cities around the world.
Audi on demand is also convenient for repeat customers. The app features a digital key that you can access from your smartphone. The app is free and can be downloaded from the Apple App Store. You can even join the waitlist for a particular vehicle to avoid any waiting time. If you're interested in trying it out for yourself, check out Audi on demand in the Apple App Store.
Audi on demand is an innovative mobility service that offers the convenience of renting a luxury vehicle at a moment's notice. The services include a variety of Audi models, so you can be sure to find the right car for your needs. Audi on demand also offers a concierge service that can help you get acquainted with your vehicle. They can customize the navigation system to your liking and help you configure the music system. Once you're ready to drive, you can lock the car with the app and enable it with your personal key card.