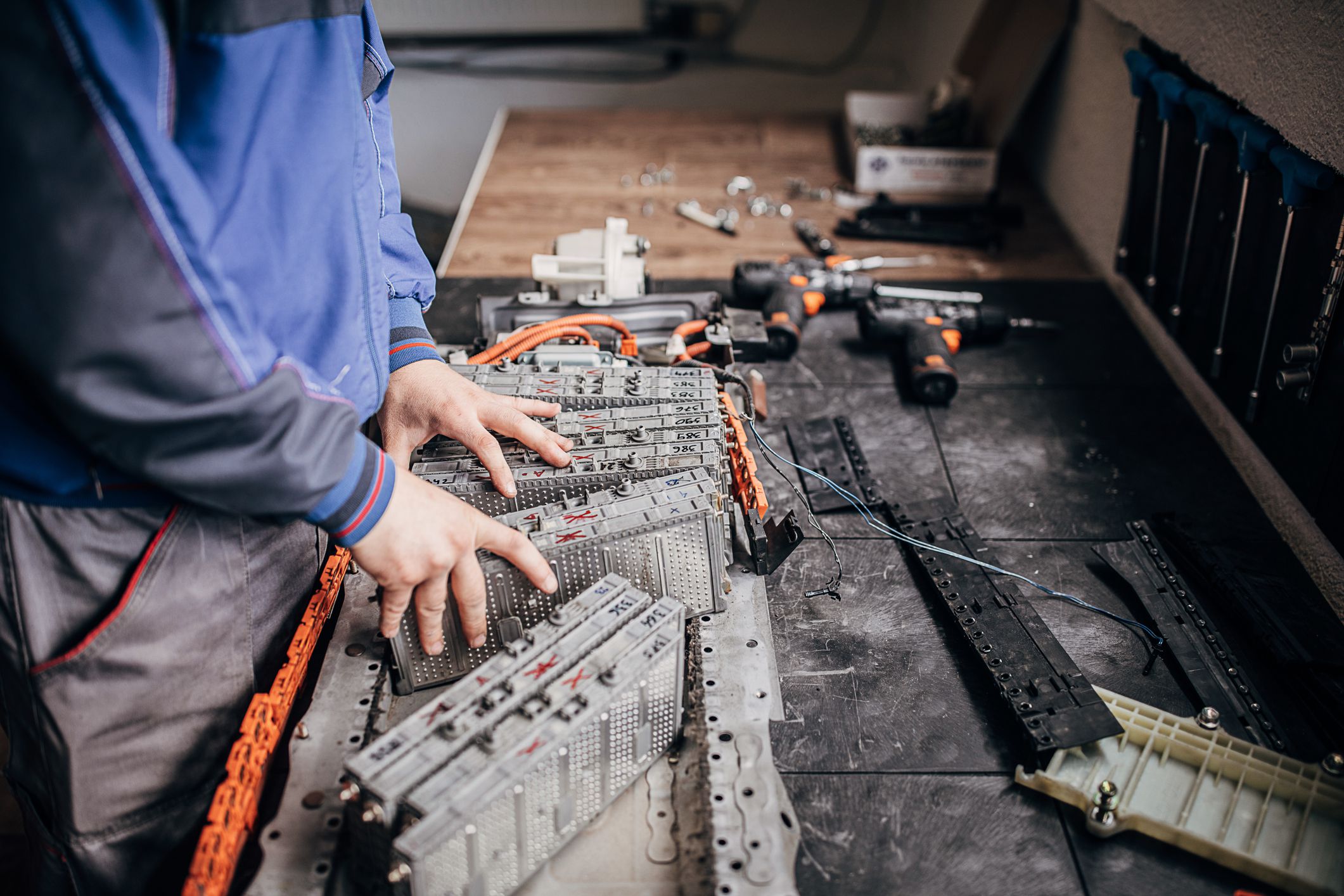 Can Electric Car Batteries Be Recycled?
Read Time:
2 Minute, 21 Second
There are several methods available for recycling lithium ion batteries. Hydro-based recycling methods such as shredding can recover up to 95 percent of the valuable materials. Direct recycling processes like gravity separation can also recover valuable materials without causing any chemical changes. Lithion, a private company specializing in battery recycling, is one of the leading companies trying this method. However, it should be noted that the recovery rate is not yet as high as that of other types of batteries.
While the costs of recycling EV batteries are high, there are ways to get them out of the environment. Many automakers store their used batteries under warranty and hope the financial benefit of recycling will outweigh the costs. Moreover, batteries can be a fire hazard if they are damaged or defective. For these reasons, it is important to dispose of them properly. If you find yourself with an old battery, be sure to take it to a recycling facility.
In addition to recycling, SNT also receives and stores the batteries. They have a main warehouse in Oklahoma City that is home to hundreds of EV batteries. The warehouse's shelves extend 30 feet. GM is expected to give SNT more Bolt batteries in the near future. They also have a program in place to allow battery recyclers to reuse them when the warranty period is over. These programs are helping the environment by reducing greenhouse gas emissions and noise pollution.
While this initiative is a good start, it may be a longer road to follow. New regulations and legislation are required to make battery recycling more viable. In California, the Office for Zero Emission Vehicles has launched a competition for on-vehicle solutions. The goal of this competition is to accelerate the transition to zero-emission vehicles while improving sustainability. A new company called ReJoule has already completed a pilot project that repurposes batteries into solar storage.
In addition to this new initiative, Renault has joined the fray with its SmartHubs project. This innovative recycling program is intended to provide cleaner, lower-cost energy and balance the electricity network. The batteries can store enough energy to power approximately 1,700 homes for a day. In addition to this, the company has also installed a more powerful system in Douai, France. So, what are the options for reusing electric car batteries?
The most important challenge for EV battery recycling is the extraction of cobalt. This mineral is used to manufacture EV batteries. Cobalt mining requires large amounts of water and is a human rights violation. It can be mined in many places, including northern Ontario, but it is not very developed. Then, the minerals are transported to factories all over the world. If they are recycled, the cobalt is recycled, which is one of the best solutions for the problem.