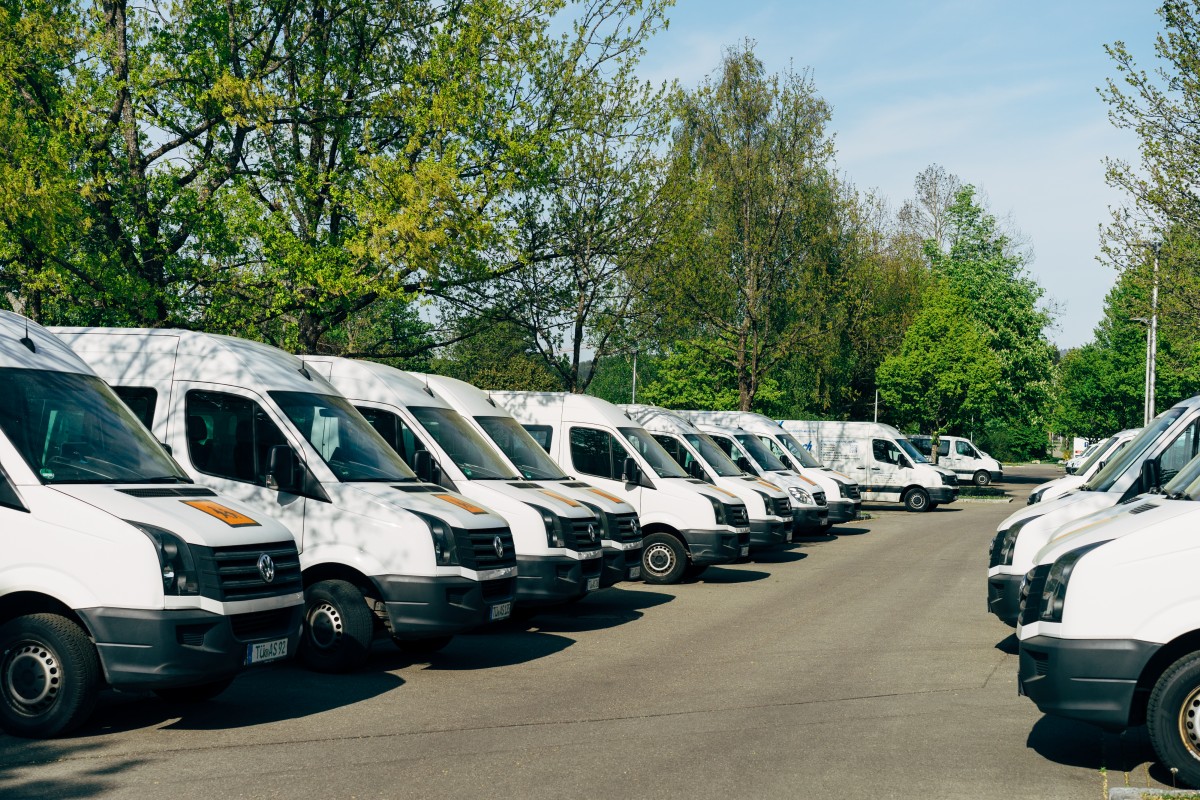 How to Get the Best Commercial Auto Insurance for Your Business
Read Time:
2 Minute, 33 Second
If you're the owner or manager of a business that uses a variety of vehicles, it may be a good idea to have commercial auto insurance. This policy will cover the cost of repairs or replacement if an accident causes injury or property damage. There are several types of commercial auto insurance policies, including physical damage and liability coverage. You can also add additional coverages, like collision insurance, for your vehicles. You should check with your agent to see which policies are right for your business.
Aside from the type of coverage you'll need, you'll also want to compare prices from different providers. The premiums for commercial auto insurance are affected by several factors, including the type of business you operate and how many vehicles you operate. A business with more vehicles may have a higher premium than one with fewer vehicles. If your fleet is less than a certain number of vehicles, you may qualify for discounts that will lower the overall premium for your policy.
As far as risk goes, safe vehicles are generally cheaper to insure. A safe vehicle will be less expensive to repair and will also lower your premiums. Another way to lower your premiums is to install safety features on your vehicles. GPS tracking will help reduce the chances of theft, while improving driver behavior and discouraging misuse. These factors will help you choose the best commercial auto insurance policy for your business. You can contact your local insurance association to learn about special programs for businesses and get quotes for your policy.
Next provides the easiest and fastest online shopping experience for commercial auto insurance. You can input basic business information and receive a quote in minutes. Next uses sophisticated technology and designs policies based on each individual customer's unique needs. This helps keep premiums low, and some Next policies are even 25% cheaper than competitors. So it's important to remember that commercial auto insurance is not a simple thing to do. It's worth the time to shop around and ensure you get the best coverage for your needs.
A commercial auto insurance policy will also cover any injuries you may cause to other people or property. It will also pay for related expenses, up to the amount of your policy. Business owners rely on their vehicles to get their work done, and commercial auto insurance can help pay for repairs or a replacement vehicle. You'll need to know your business' requirements to make an informed decision about what type of insurance policy is right for you. However, it will help protect your business and your customers.
In some cases, commercial auto insurance may cover products and people being transported in the vehicle. While it is not required for many professional pursuits, it's always better to be safe than sorry. Commercial auto insurance is essential if you're using a vehicle to transport clients and people. So make sure you have commercial auto insurance to protect your business. This type of insurance covers you against any mishaps and unexpected expenses. You'll be glad you did.