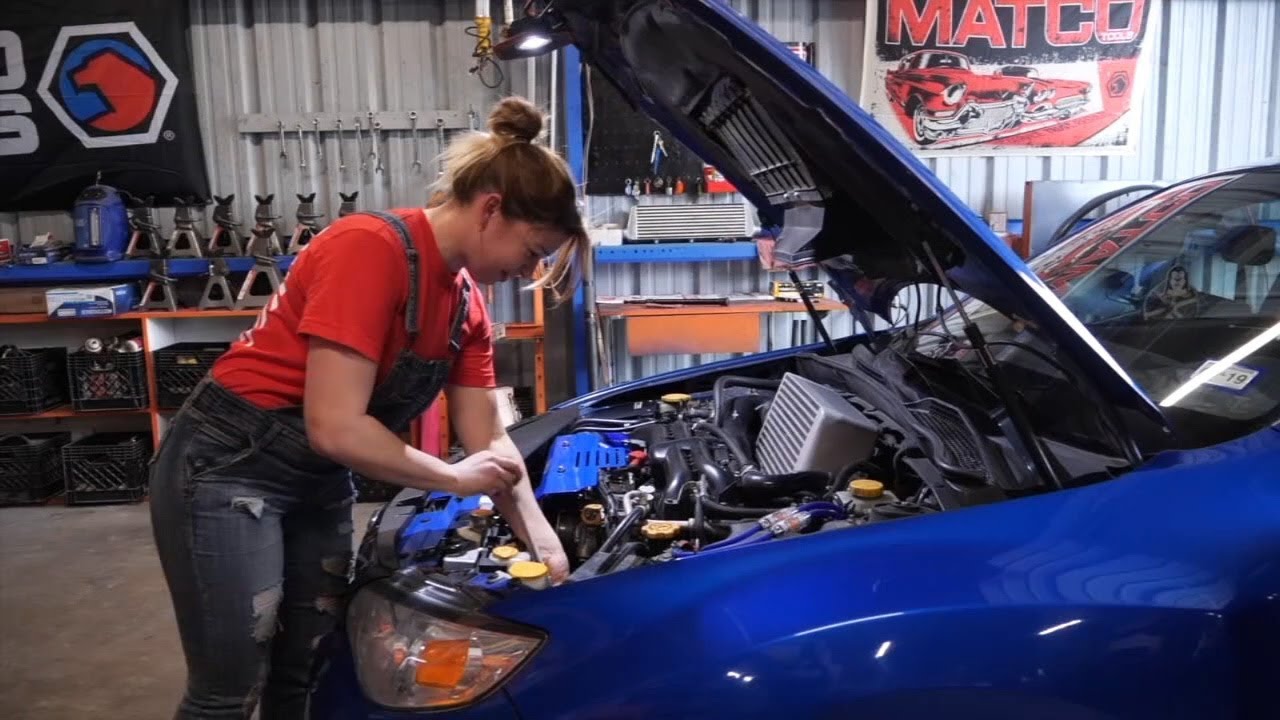 Things Overlooked In Car Repairs
Read Time:
2 Minute, 16 Second
Many of the most basic things in a car are often overlooked. For instance, a valve adjustment is one of the things often overlooked. While most modern vehicles have hydraulic valve lifters, older vehicles may still have manual valve lifters that require periodic clearance checks and possibly modifications. Running valves too tight or too loose can affect your vehicle's efficiency and power, and may even cause serious engine damage. Luckily, there are a number of things you can do yourself to keep your vehicle running at its best.
Having your car maintained on a regular basis is essential to extending its life. Regular maintenance includes oil changes, routine inspections, fluid changes, and other vital components. Regular maintenance can also help extend the life of your car and save you money in the long run. If you're unsure of how to properly maintain your car, here are four things you should never ignore:
Transmission fluid should be flushed regularly. Not only does this reduce the need for expensive repair bills, but it also maximizes the performance of your transmission. While changing the motor oil is considered the gold standard in car maintenance, many motorists neglect to flush the transmission fluid in their vehicles. Automatic transmission rebuilding can cost upwards of $2,000, so flushing the transmission fluid regularly will prolong its life and performance. These are just a few of the many things that motorists often neglect.
Tire rotation is another important service to perform. A tire rotation helps your vehicle's tires wear evenly and increases fuel efficiency. Mechanics recommend that you change the oil every 5,000 to 7,000 miles to maximize fuel efficiency. Tire rotation is one of the most overlooked things in car repairs, but it's an essential component of your car's overall health. If you don't perform this maintenance, you could end up stranded or unable to drive.
Transmission fluid is one of the most important parts of your vehicle. Your car uses several types of fluids, and over time, the transmission fluid can become dirty and ineffective. Regularly check the level of the transmission fluid by checking the dipstick. If it becomes dark or burnt, it's a warning sign that the transmission has overheated. Otherwise, you could be spending hundreds or even thousands of dollars fixing the problem.
Another important component of a car is the brakes. Your car's brakes are among the most essential safety equipment, and without them, you could end up in a serious crash. Brake pads, calipers, and rotors need to be checked periodically to ensure they are performing their tasks properly. When they are worn out, it's time to replace them. If you notice any signs of irregular brake function, get your car serviced.